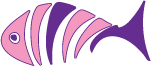 THE VISION
italian Asset Management Company (SGP)
(not towards the public)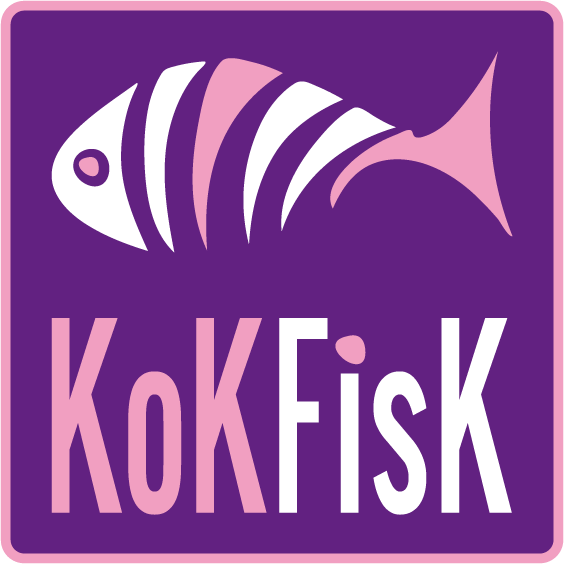 We manage company shares in companies with high technological value
KoKFisK SGP s.r.l. manages the shareholdings and/or shares in limited liability or joint stock companies, characterized by "assets" with high technological and innovative value.
KoKFisK promotes, finances and develops research projects aimed at the patenting of new products, methods and systems in the industrial sector.
He currently invests digitally in the postal delivery sector for the phenomenon of «e-Substitution»,
in internet voting solutions «i-Voting»
and in the development of integrated systems in the field of electronic signature "SES" e "AES".
With love for Italy
KoKFisK promotes the inPoste.it's PHILANTHROPIC FUND
for the enhancement, restructuring and safeguarding of the Italian artistic heritage.
Research & Development
KoKFisK supports research and development projects in technological innovation for the enhancement of its portfolio in investee companies. It invests in the following reference sectors.
Investment sectors in:
Qualified Registered Electronic Delivery Services
Public registers of Digital Domiciles
Postal delivery
Secure electoral votes via the Internet
Electronic signatures integrated into digital delivery processes
Compliance with legal regulations:
Regulations (EU) n. 910/2014
italian D.P.C.M. 22.02.2013
italian D.Lgs. n. 82/2005
italian law 24.01.1979, n. 18
italian law 03.08.1994, n. 483
italian law 27.12.2001, n. 459
italian D.P.R. 02.04.2003, n. 104
italian law 20.02.2009, n. 10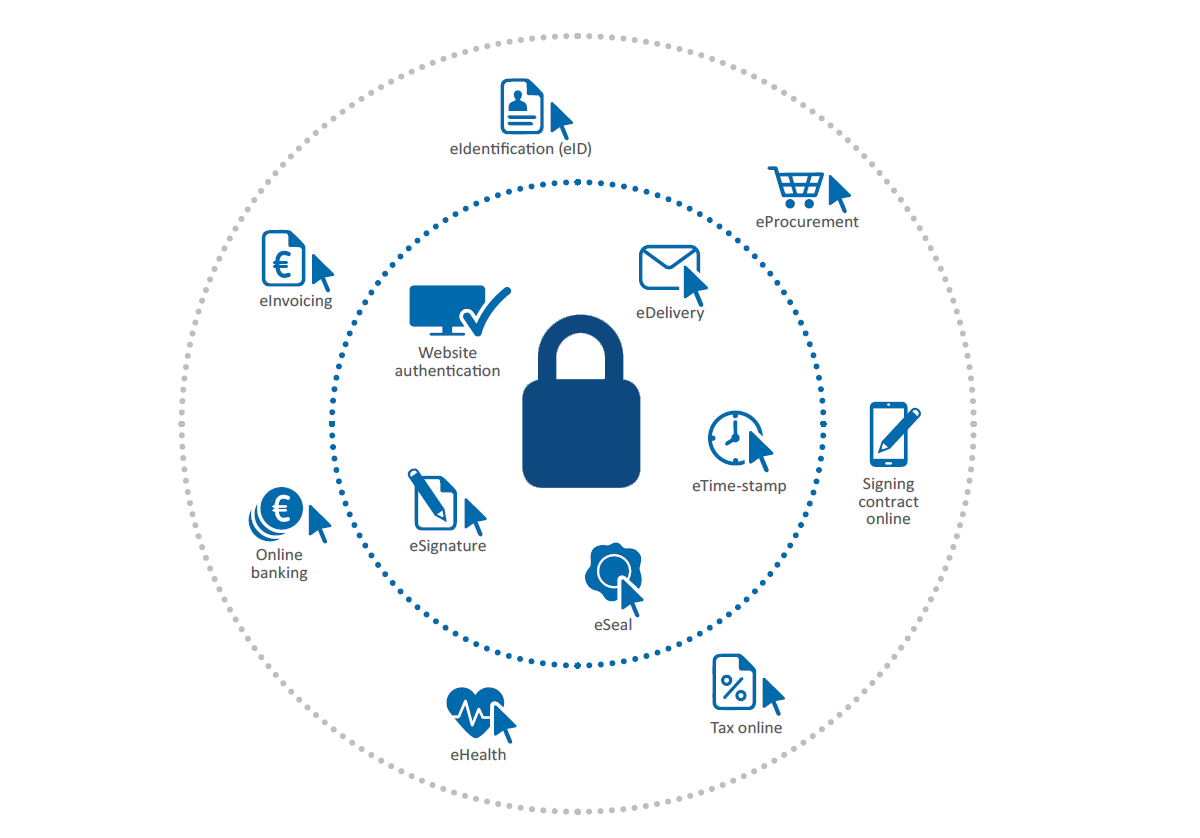 360 ° system integration
KoKFisK promotes, supports, directs and assists the integration of systems, in investee companies, for the development of digital solutions through a holistic vision of related tools and services, with particular attention to the user experience, in order to facilitate an increasingly conscious use of digital solutions by users.
User assistance services
KoKFisK designs and releases guidelines for subsidiaries for assistance services to be provided to customers and users in general, characterized by a high quality standard in supporting Users and in the ease of access to the assistance channels.
User assistance services are always provided by qualified staff and constantly updated training, provided by Italy in native language and/or in English for international users.
Simplicity is not the first goal, but the product of a good idea!
Responsive & Mobile Ready!!! KoKFisK promotes the investee companies the development of digital applications with fully reactive layouts, which can perfectly adapt to various displays and resolutions from normal desktop screens to tablet, iPad, iPhone, Smartphone and small mobile devices.
The User must feel free to use!
Users are increasingly on the move and must be able to use digital services in all their forms on each device.
This is the KoKFisK philosophy that is promoted in the development of new digital solutions in investee companies.
This is the commitment of KoKFisK in supporting and verifying the guidelines issued for the investee companies.
REGISTER OF DIGITAL DOMICILES
tNotice

(brand of inPoste.it S.p.A.), first digital postal operator in Italy, has obtained the certificate of conformity for qualified electronic registered delivery services. Qualified electronic delivery services were introduced with EU Regulation no. 910/2014 (eIDAS) as also envisaged by the Italian legislator in the latest changes to the Digital Administration Code.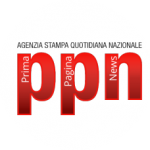 Prima Pagina News – Agenzia Stampa Quotidiana Nazionale