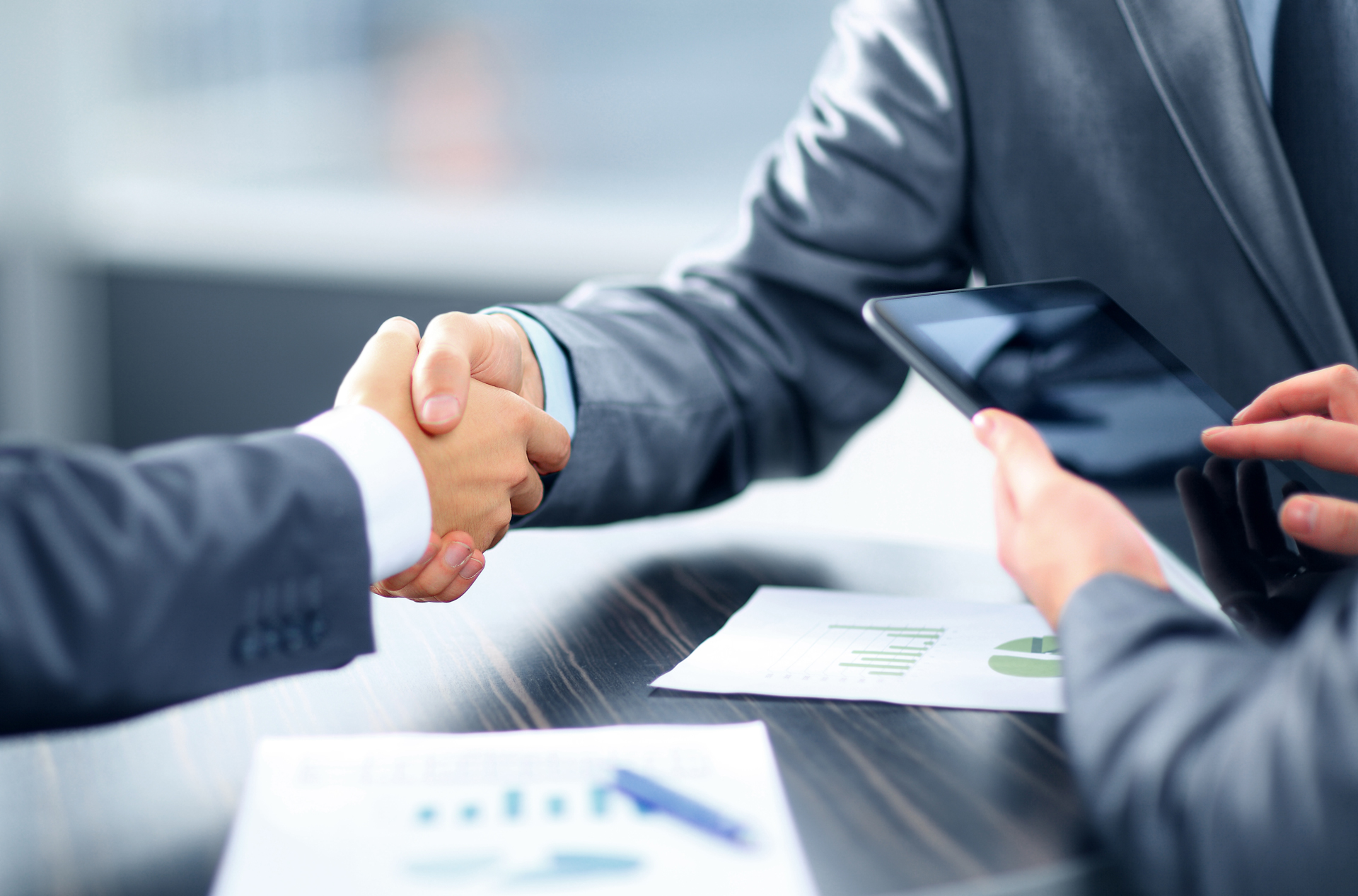 +++ Rome – July 2020 +++
KoKFisK SGP s.r.l. (Asset Management Company) acquires a qualified stake in the shareholding of inPoste.it S.p.A., digital postal operator in the Qualified Electronic Registered Service tNotice.
The founding members of KoKFisK contributed to the development and enhancement of the tNotice's service of inPoste.it S.p.A., consolidating the acquisition in the shareholding of the first European digital postal operator.
At the helm of KoKFisK SGP s.r.l. the shareholders' meeting appointed Dr. Alberto Lenza, marking a continuity of management in the new corporate participation.