The research and development team of KoKFisK, coordinated by the founder Claudio Anastasio, in collaboration with the postal operator inPoste.it S.p.A. – first operator in Italy compliant for "qualified electronic registered delivery services" through the service tNotice – and in collaboration with the "Qualified Trust Service Provider" Spanish FIRMAPROFESIONAL – specialized for qualified electronic seals according to banking regulations PSD2 – realized the first solution of electronic signature integrated with digital postal delivery services.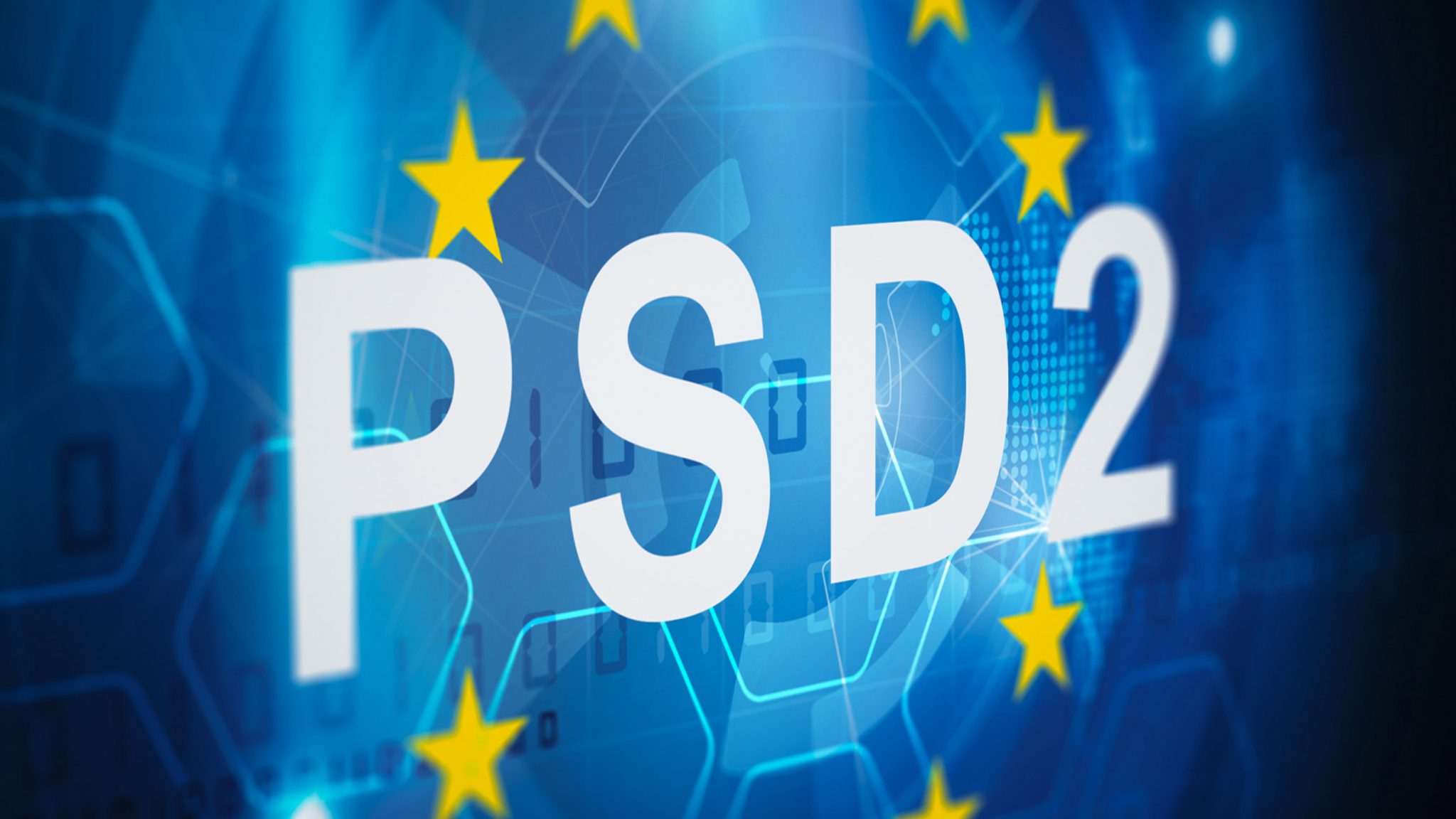 The solution was previewed in August 2020 to the main banking players in Italy, attracting strong interest in its ease of use and the robust guarantee of legal effects for those types of deeds that do not require the written form ad substantiam.
The first trials on the market are underway in September 2020, with the digital delivery service of tNotice integrated with the new and innovative remote signature method for Banks and Insurance companies pursuant to the EU Directive n. 2015/2366.
Operators already established in the national IT market and in cybersecurity through "My Asset Holding", "SPN" e "OmnitechIT" they contributed to the investment in research and development of KoKFisK, through a financial project to support the innovative development of new digital solutions integrated in the processes for users and consumers.
The innovative remote electronic signature process is natively integrated into the digital mailing processes of tNotice, without the need for the recipient to have any extra device (no SPID, no CIE, no smart card, no PEC, etc.).
Simplicity becomes affordable for all consumers in digital form.